The Transmission Detroit Shop
The heart of any automotive repair facility is the shop in which all of the important work is done. A business in the automotive repair line of work must have a state of the art shop as well as the very best mechanics possible in order to keep up with the cutting edge technology and workmanship in today's advanced vehicles. Technology stops for nobody, and we never stop improving our repair equipment and building so that we can best serve our clientele. We strive to keep our facility neat, clean, and above all else, up to date. There are many automotive repair companies out there these days. In searching for the right one for you, you'll find that doing business with a shop which allows itself to fall into disarray will substantially increase the likelihood that your repair will be conducted in the same manner. The best mechanics, are the most organized and meticulous. In dealing with components like a vehicle's drive-train which contain a multitude of moving parts, you want only those who take utmost pride in their work and workspace. It's easy for even an experienced mechanic to get overwhelmed by the amount parts...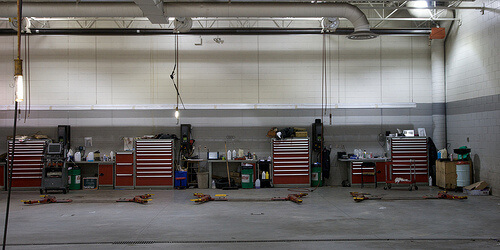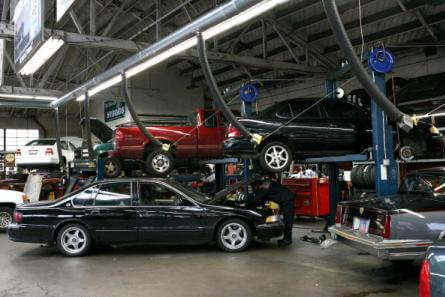 ...found in the inner workings of your transmission. So, why allow a disorganized mechanic to conduct surgery on your baby's inner workings? Let the highly professional, experienced, and precision transmission Detroit experts fix it right, the first time! Our quality is evident in every facet of our business... From our immaculate and orderly shop, to our highly trained and up to date master mechanics, you'll find that there is no problem or vehicle that is out of our reach! To top it all off, we have the warranty and workmanship to back it up.
So, when you find yourself needing some drive-train work, you can trust the honest professionals at Transmission Detroit to treat you, and your vehicle with respect, dignity, and class. Need even more reasons to visit us? Our transmission repair pricing is really hard to beat!